Mission -
Create environments which reflect an uplifting energy across the culture & brand identity to promote an enhanced experience for all those passing throughout the facility to leave a lasting impression.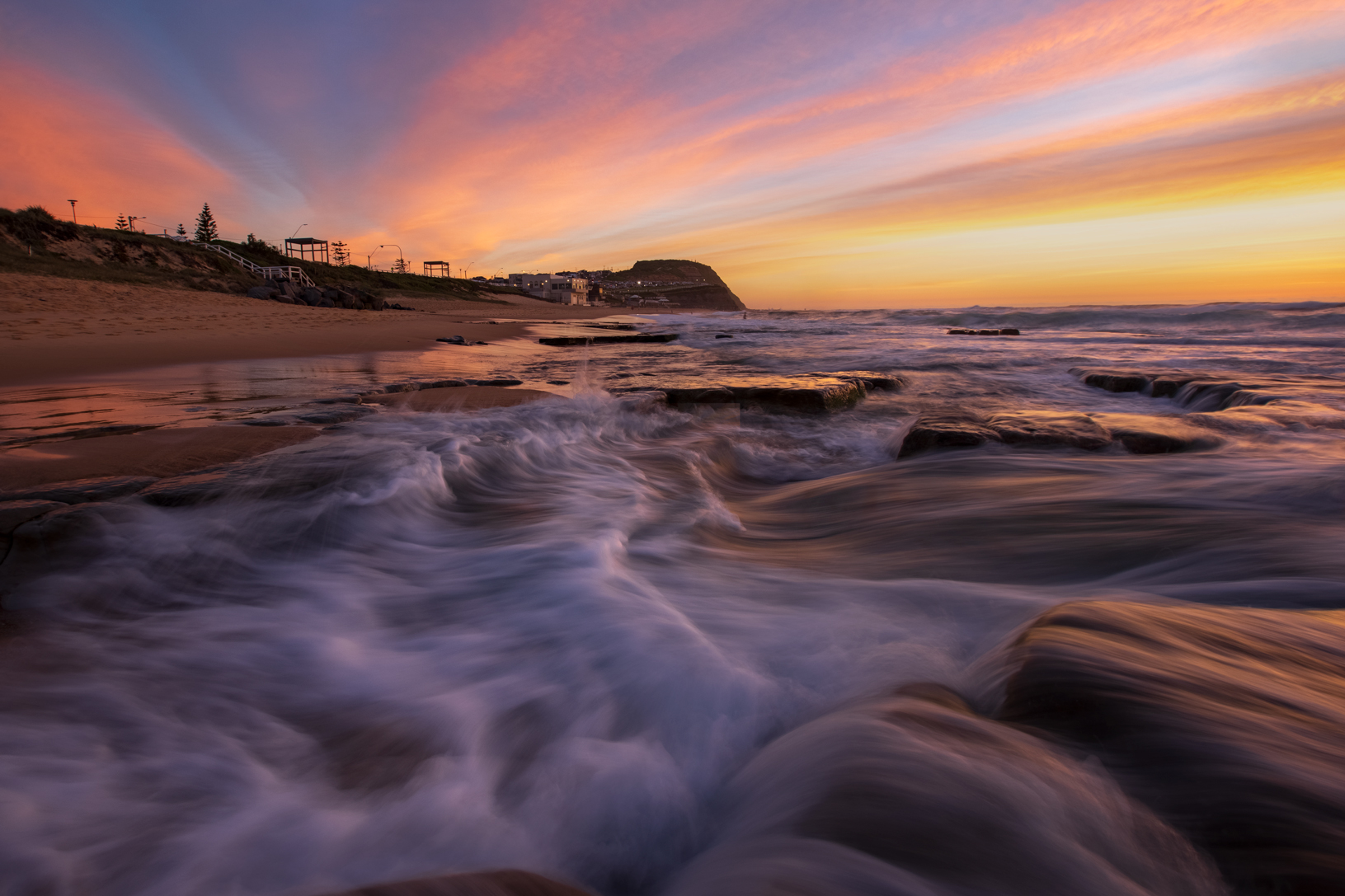 Connect with the community -
The evergreen ice breaker of enticing local art creates a level of engagement otherwise exceptionally challenging to access in a business environment.
Development of a fruitful relationship from the moment of arrival creates an abundance of opportunities for future advocacy and retention while building upon foundations of respect throughout.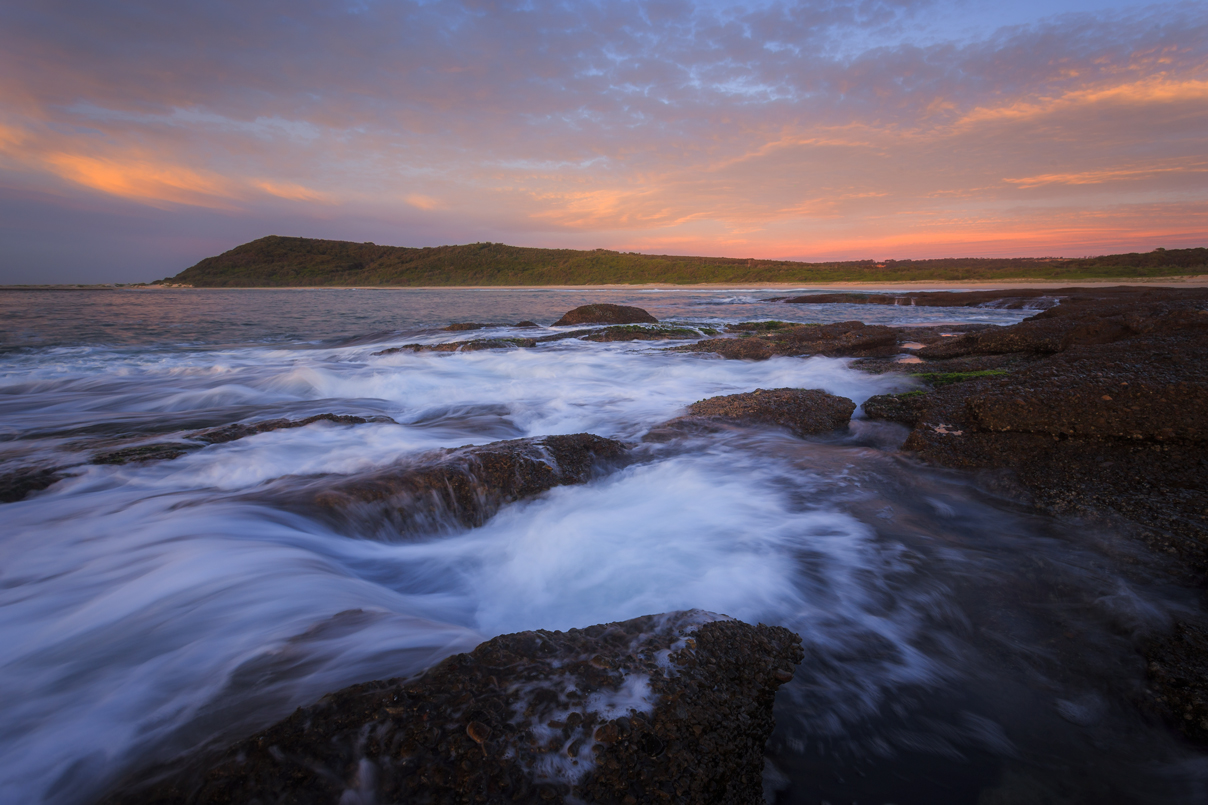 Improve brand identity -
Nurturing a culture of collaboration within the local sphere peels away the classic corporate sticker to contribute to a strong sense of community within the sphere.
To further capitalise on Newcastle's rich historic pride through the 'coal river' and 'steel city' narrative enables a huge increase in local trust and leverage.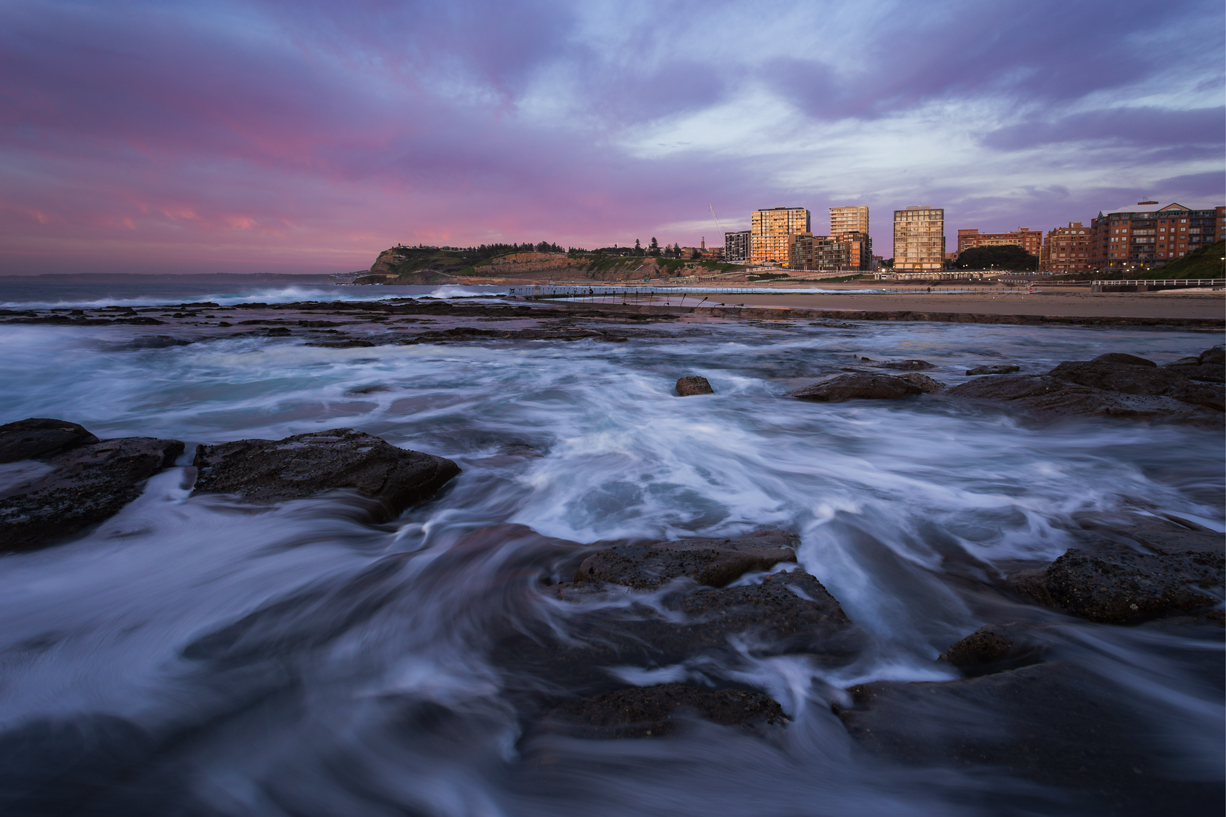 Cultivate a positive culture -
Connecting with the community through local art develops a strong, bonding culture both internally and externally for the company. Improving the brand association while recognising contributions to the local economy builds a foundation of expression and communication throughout.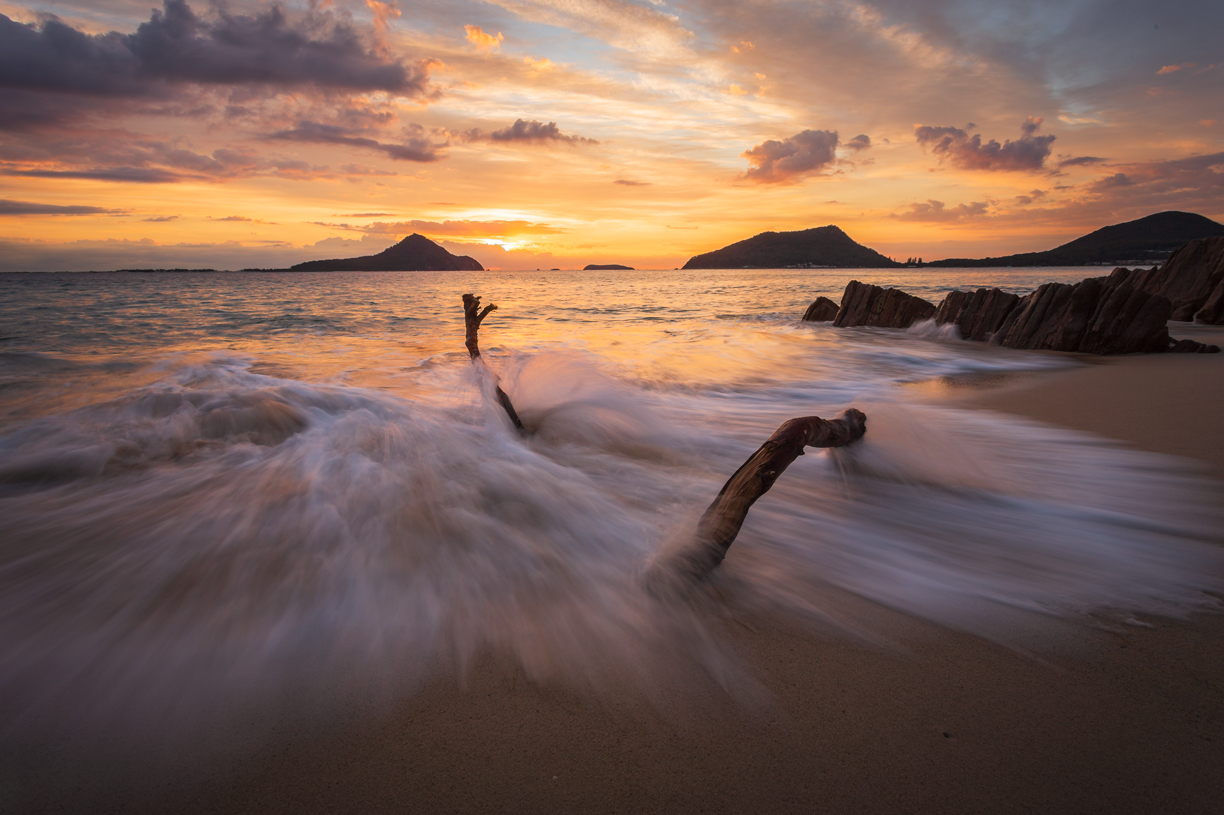 Engage employees -
Increasing productivity, creativity, efficiency, morale and overall positivity within each visit, employees adore the comfortingly energising environment.
The abundance of new bonding opportunities will increase employee retention while effectively engraining a deeper level of pride within the brand for a strong quality of work throughout.
1. Qualification
- Identify the problem to solve, the brand vision, ideal outcome and results desired.
- Am I actually helping achieve your goals? Or are you just looking to fill space?
2. Discussion
- Define the ideal print locations, budget, styles & sizes dependant on environment for the most suitable results to reflect the vision.
3. Production
- Allocate suitable payment method/or preferable system.
- Refine date for ideal delivery + installation method.
Delivering a unique perspective on our surrounding environments through persistence, patience & perseverance, displays are specifically created with a focus on captivating emotions and evoking gratitude within viewers.

Utilising the intuition generated over 8 years in the industry, a focus on building wide spread positivity within others through unique displays while cultivating foundations for improving wellness & mental health throughout the atmosphere is a fundamental essence of why business to business is so important.

Capturing imagery which enables the greatest response from viewers through both technical and contextual elements, we build opportunities to positively impact others while you benefit from the results.

Bespoke through commission or ready to print from the catalogue, each will produce an enhanced environment with a world-class look and feel.
Questions about the process -
Can you come out and meet us?

Consultations within New South Wales are offered complimentary for an end-to-end service which creates the best possible result for your team.
The impact of the end results can also vary dramatically dependant on lighting throughout environments.
It is important to decide on the most suitable display style and finish for each environment through analysing and discussing all necessary elements.
How long will the process take?
Do we have to have a meeting before purchasing multiple displays?
Do you only work from where you're based?
Key notes -
All imagery represents a high standard of attention to detail, with premium materials reflecting the ideal brand aesthetic.
- Traditional A frame prints are an affordable alternative to premium finishes, however are not suited to all internal environments.
- Product quality for a high standard of value and brand association is of the upmost importance.
- Key elements as a result include:
1. Cultural identity improvements,
2. Improved business engagement & retention
3. Increased advocacy and testimonials,
4. Powerful communal connection through engaging emotions.
5. Instant tax deduction for entire costs of depreciating assets (Please check with your tax agent)

View complete catalogue of images available here - please enquire for specifics and further options if required.
Artist Statement
The opportunity to positively influence others through engaging with the beauty around us is a personal mission I consistently strive to achieve.
A chance to offer this through creating unique imagery displays produces the chance to impact a larger number of individuals, effectively developing the perspective and association with that which we have available to us.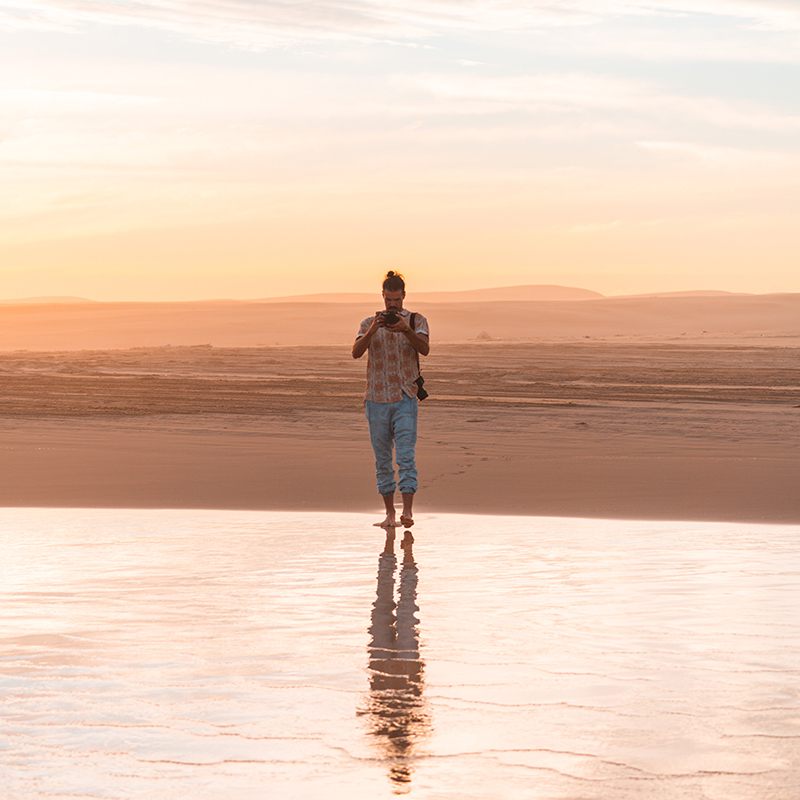 The personal goal -
To evoke emotive elements entwined within the fundamentals of a positive perspective.

In itself, what the beginning elements produced for me personally within photography is what I strive to both engrain and evoke within each and every display and its connection to each of our surrounding environments.

These foundations - represented with the hope of producing the same outcome for others, or at least becoming a subtle catalyst for consideration.

Not just capture attention, but for a deeper meaning to shine through over time.
A moment of thought - the seconds of intrigue blended with flakes of gratitude sprinkled across an association of this environment presented in an image.


These experiences - opportunities - behind the lens significantly impacted my life, creating a shift in perspective that changed the course of my future.


Motivated to influence others just as photography has for me, the goal of planting seeds of positivity creates a drive to do whatever it takes to share my story and offer what photography has provided to me and more, to others