I'll tell you what
I've captured some absolutely shocking images over the past eight years.
As painful as it can be looking back through a remarkable display and seeing a completely cooked composition, it's also extremely rewarding.
Categorising, organising and deleting hard drives of files over the past few days for a number of projects gave me an incredibly nostalgic journey through time.
The main point of this however, is not so much to recommend a reminiscent venture into the vault of images and videos we all have either on our phones or hard drives.
What this sparked was something else quite relevant.
The simple fact that we each have the chance to refine our response to different events and circumstances.
Easier said than done, trust me - I understand this intimately - however it is extremely important to acknowledge and share during this time, as it is the most powerful opportunity we each have.
This is not to discredit or disrespect individual circumstances, I personally have recognised just how impactful this acknowledgement can be in shifting ones perspective and wish to share it as a reminder with hope of spreading a hint of positivity.
Whatever we tell ourselves, and whatever we want to believe - we will filter in, and out the majority that opposes it, with confirmation bias becoming more prevalent than ever based on how and where we receive information.
Small, simple, minimal positive feedback loupes are of the most importance - mixed in with a dash of vanilla essence and a tablespoon of gratitude for just one, two or three little things each day and BAM.
We've built ourselves an infectious recipe for optimism which can also be spread, carried and absorbed just like something else circulating.
Just as contagious?
Maybe not, but it's worth testing it to find out.
My hope is that this plants a seed for just one of us to begin the small steps toward reigniting a spark a positivity within ourselves.
I know for a fact we are each individually capable, and there will always be people to help us through, so never be afraid to reach out.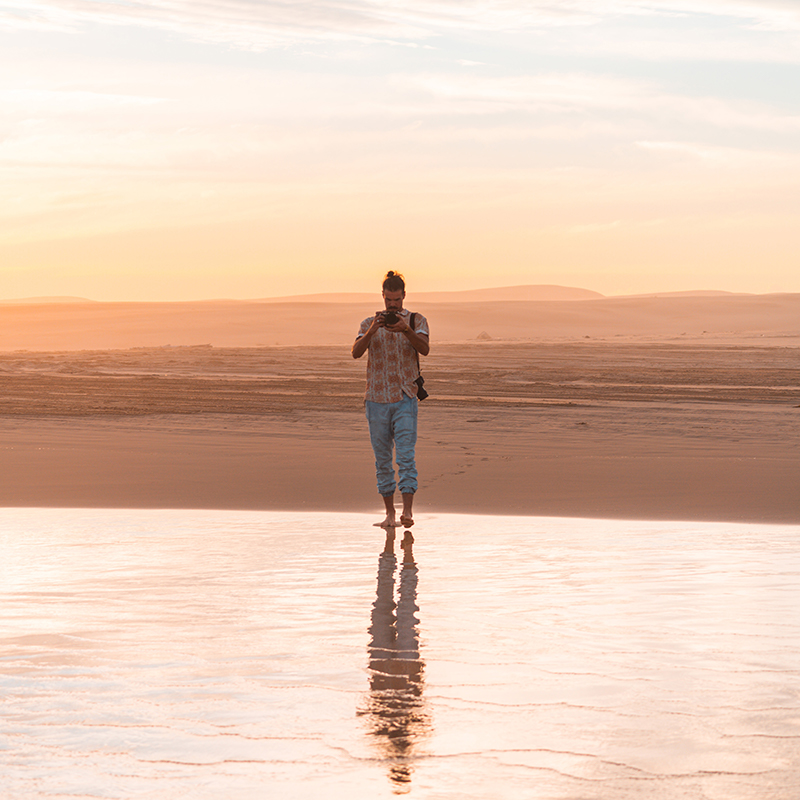 A message from the artist
G'day & welcome!
Whether this is your first time being acquainted with my work, or you're well aware of my story behind the lens - it is with great hope we can evoke a strong emotive response through the work presented.

We look forward to producing you with the print you're after and introducing an extra hint of positivity each time you see the display on your wall!
If you have any questions, never hesitate to get in contact so we can make it the best possible experience for you!
Shipping & Returns
Shipping -
- Displays are custom made to order.
- Premium display production may take up to 10 business days
- Classic displays may take up to 5 business days
- All domestic products once produced will be shipped received within 5-8 business days.
- For international orders, a rolled print to be custom framed upon arrival will be the best suited alternative
Returns -
As all orders are custom made, we are unable to offer returns for change of mind, so please do make sure you are happy with your decision!
- If the display is damaged upon arrival through travelling, please take images of the damage and send them directly to sean@atrottingfox.com.au so we can process your order and recreate your display ASAP.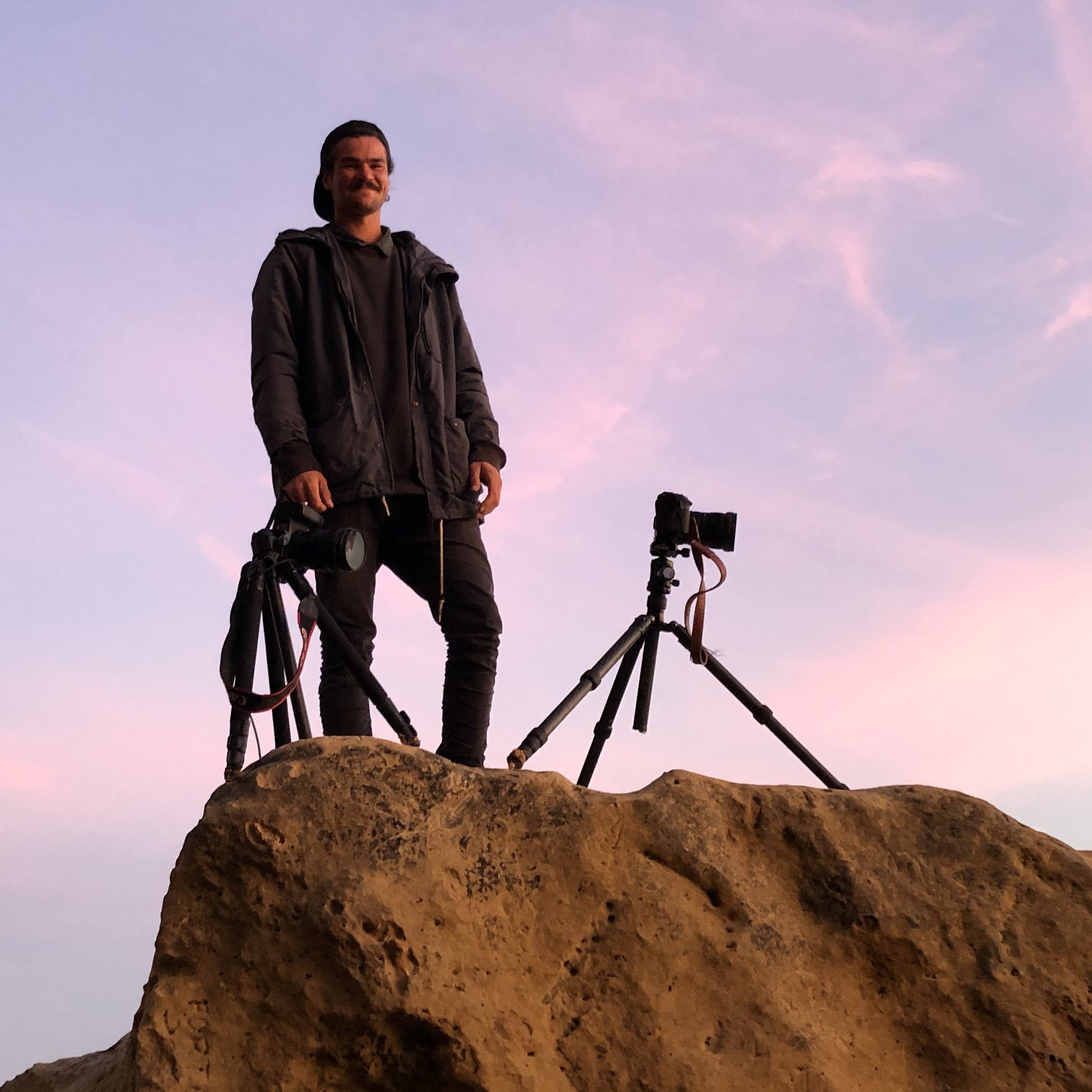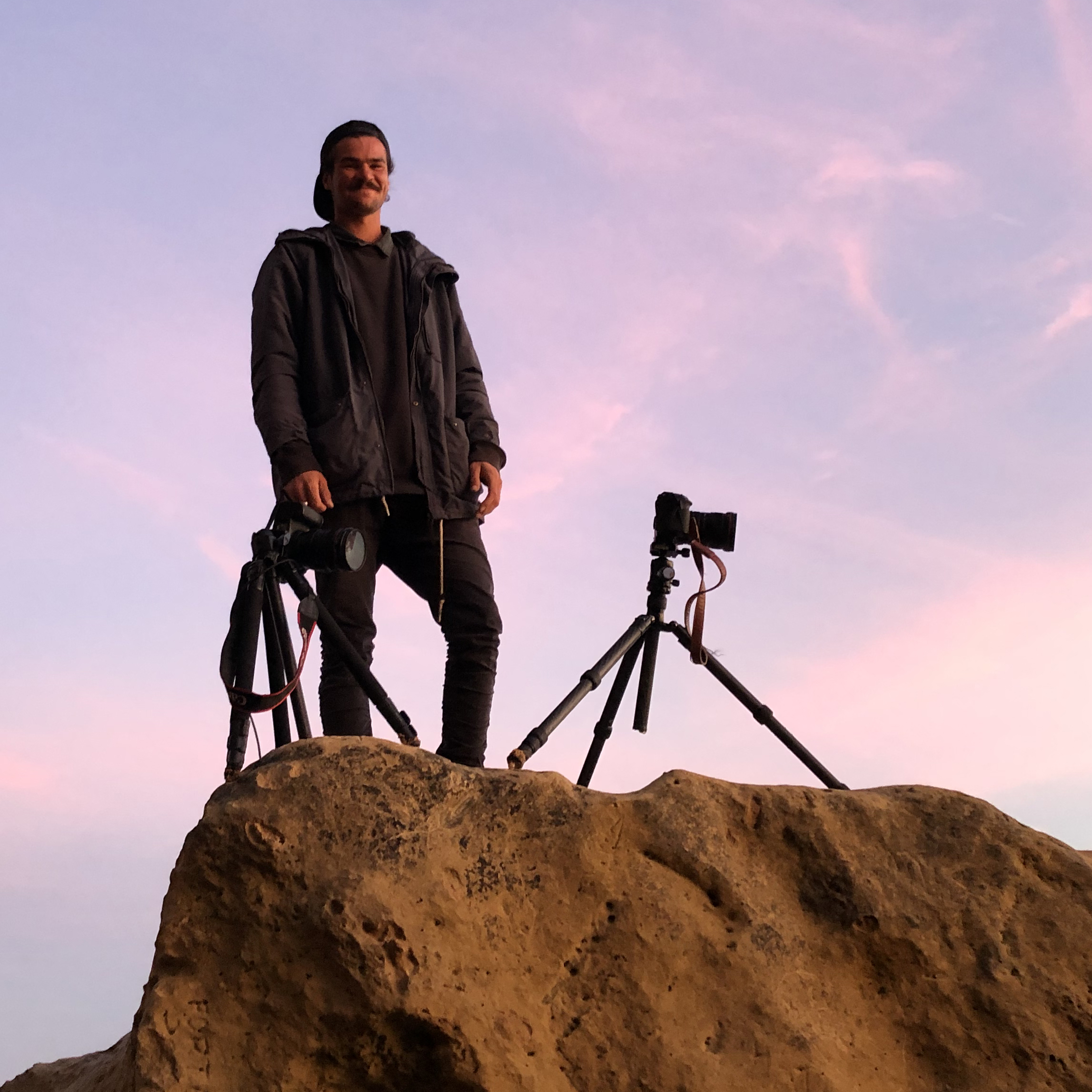 About Sean -
Empowered through chasing natures golden hours, Sean's commitment to capturing the unique beauty in each display offers a distinguishable insight into the environments surrounding us.
With a strong motive to inspire optimism, gratitude and pride - his work drives him into unpredictable scenarios with hope to evoke a strong emotive response within viewers.
A pursuit stemming from his own perspective shift through witnessing the incredible scenes he captures, his passion to engage others with beauty available around us motivates a consistent journey to positively influence how we each perceive our own environments.
Determining the most suitable printing option -
The largest factor in determining the most suitable print variation is often the environment it will be situated within.
For environments flooded with natural light bouncing around, a non-reflective finish such as Brushed Aluminium or Canvas is recommended.
These two are the safest options. as they are versatile, and can be taken from one space to another without worry.

For downlit environments with specialised lighting set ups - consider a Framed print in your choice of frame, or an Acrylic Glass display. Although it can be eye catching and present an impactful presence, acrylic glass and framed prints can be severely impacted by the lighting environment.


A more 'affordable' option?
Canvas or a rolled print will always suffice! Canvas' can always be upgraded to a floating frame in the future for that extra element.
'Classic' style images are in traditional A frame sizes, however have all premium finishes available upon custom request.

All premium images are only available in their premium finishes at a ratio of 1:2.